RESTAURANT PAYMENTS SOLUTION
Restaurant payments, but better.
If you're only using handheld payment devices in your restaurant, you have a payments problem. More and more restaurants are boosting profitability by recognising the hidden costs of a poor payment experience. Take action today to help your business thrive.

The hidden cost of a poor payments experience is hurting your business
When it comes to table service, it doesn't make sense for staff to have bring payment devices to the table and babysit them while customers pay. There is now a better way which saves time, de-stresses staff and results in happier customers. Now you know there is a better way, can you afford to ignore it?
A poor payments experience is killing your profitability.
Advances in payments technology mean there is now a better way.
Your staff will thank you. Your customers will love you even more.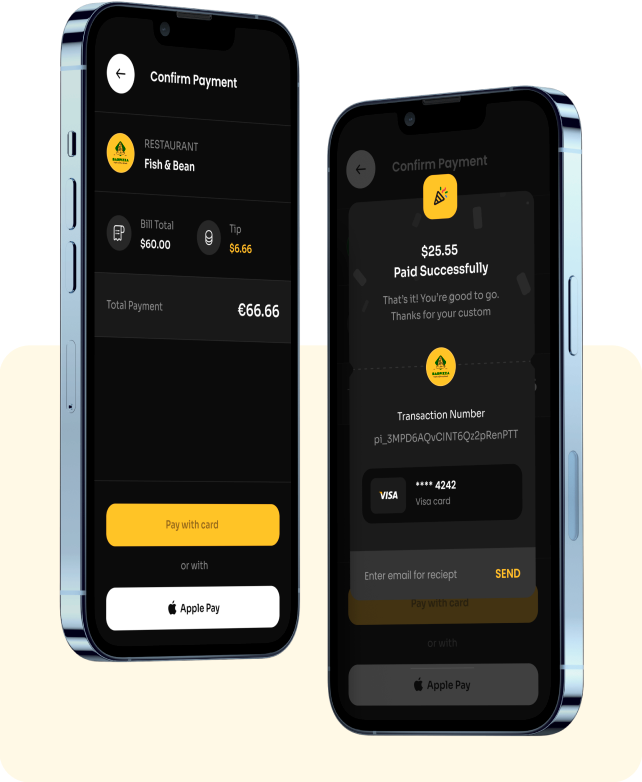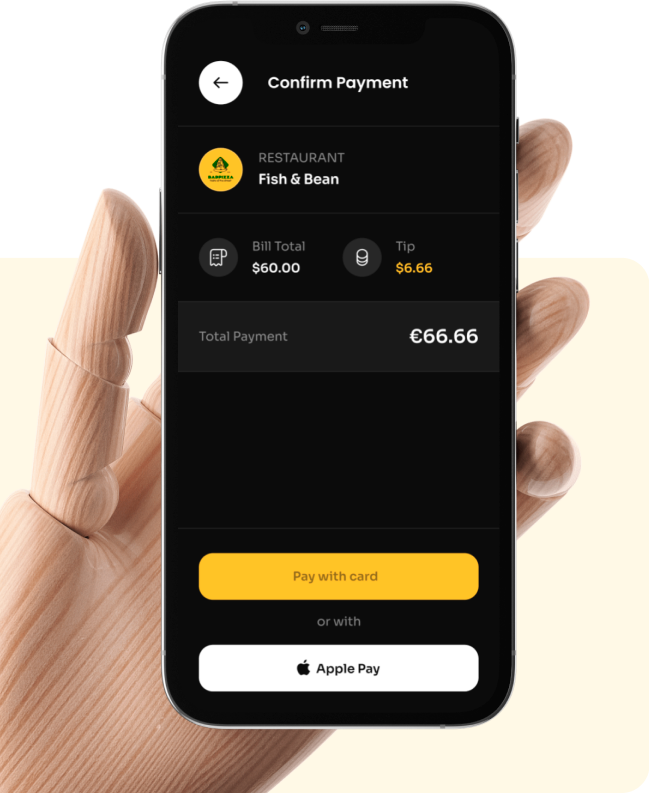 Save staff time and improve customer experience

Reduce wasted time
Now staff have better things to do than find and operate clunky payment devices.

Boost staff tips
Boost those tips with easy customisation and emotional messaging.

Turn tables faster
Customers paying faster means them moving on faster. Make way for more revenue.

Get more reviews
Turn every payment into an opportunity to generate positive public reviews.

Delight customers
Allow customers to pay with their own devices fast and fuss-free. They'll love it!
We're helping our local restaurants survive and thrive
It's a better solution for staff, customers just love it and it's turning the needle for restaurants far and wide. Will you let us help your restaurant survive and thrive today?
More Tips
Customers that feel good tip better.
Faster Table Turns
Get that extra table or two into service.
More Reviews
Drive satisfied customers to your favourite review sites.
Staff Time Saved
Free up staff to add value in the customer experience.

We make the complicated, simple.
Hook up your POS system or work VillagePay standalone. We'll guide you and talk to your POS provider directly if needed.

Connect your payment provider
Integrate with your existing payment processor or use one of ours. We integrate with most leading payment providers.

You're set – time to go live
We'll send you a welcome pack and walk your staff through all they need to know. We'll make it dead simple and don't tie you into contracts.


Trusted by restaurants far and wide
We're trusted by leading restaurant operators and are welcoming new restaurants daily.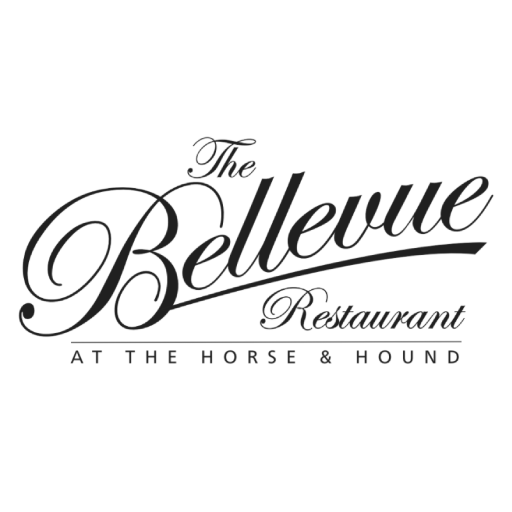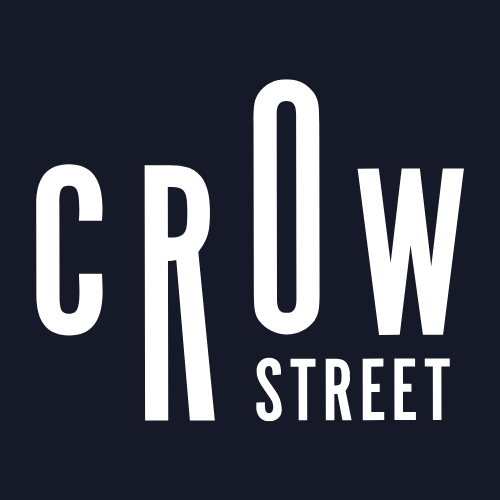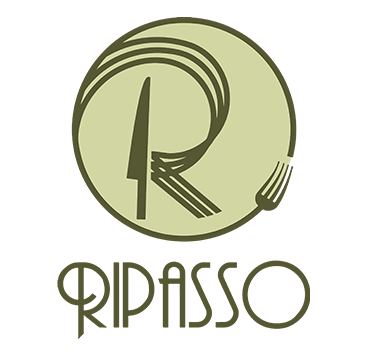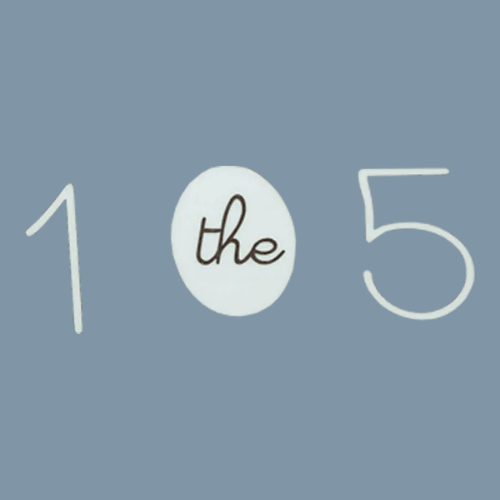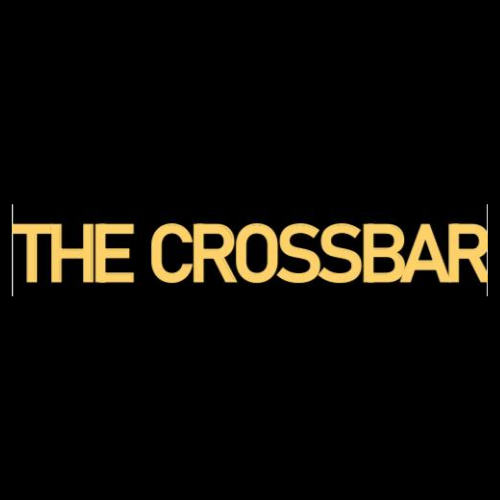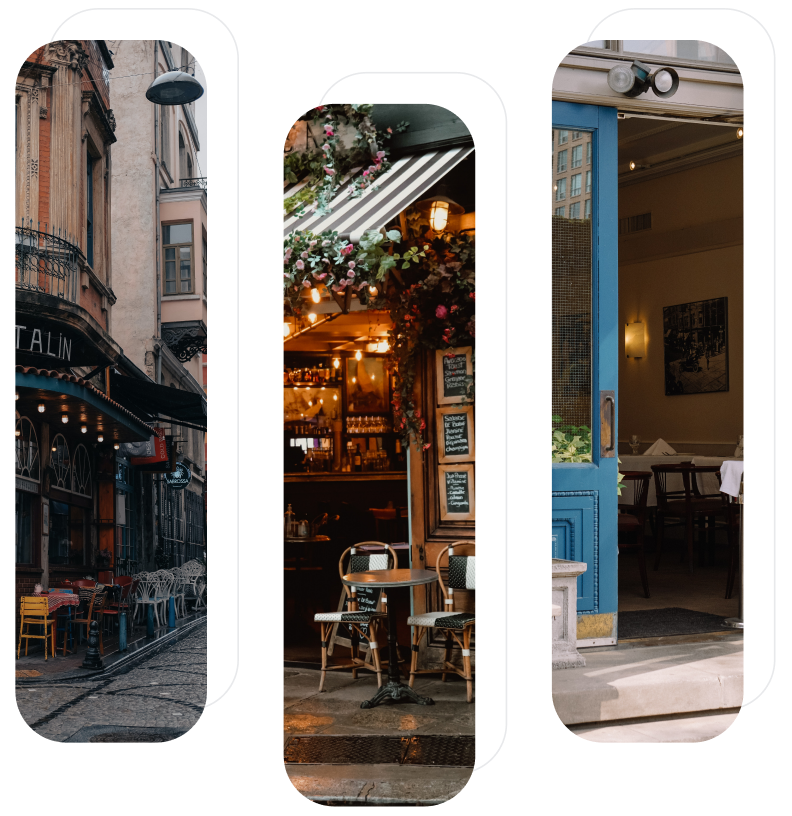 You and your staff work too hard to run on awkward payments 
 You and your team work hard to deliver the very best experience to your customers, but when it comes to paying, you have a hidden problem: staff are still using technology that has gone almost nowhere in 20 years. You're paying for costly payment devices that you mostly don't need anymore and paying for staff to find them and manage them at the table. Meanwhile, customers all have their own devices and most of them would prefer to use them to pay.  Do everyone a favour and make the change!
A better payments experience
See how businesses like yours are dealing with payments
today. Sign up for updates and get our PDF case study
right to your inbox.